For any bettor, the British Open odds are always worth paying attention to, even if you don't care for golf. If you're new to the competition, or just looking for the latest odds from our list of top-rated golf betting sites, you've certainly come to the right place.
Vegas odds for the British Open attract a global audience, much like the competition itself. Sadly the 2020 Open was canceled, which means golf fans must wait until 2021 to catch the action from the United Kingdom.
The British Open odds for 2021 are available and are subject to change as the year rolls on. We will ensure our page is up-to-date with the most competitive odds on the market and for those that can't wait there are a number of other major competitions for those bettors that can't wait until 2021 to play the golf odds. The odds were last updated on June 23, 2020:
While many bettors prefer to stick with their favorite sportsbook provider, we have compiled a list of the very best sportsbooks offering British Open betting lines, as well as other major golf tournaments.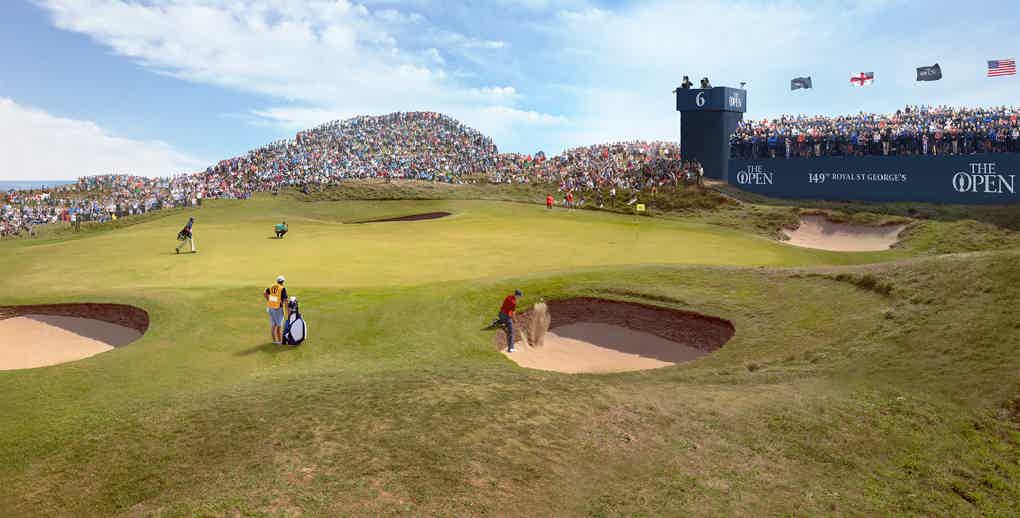 Anyone reading this that feels they're ready to bet on the British Open golf odds, we'd advise taking a look at what's on offer a 5Dimes. It's one of the major sportsbook providers in the US and provides a great range of moneyline, futures and prop bets for all major golf competitions.