MLS has exponentially grown in popularity over the past few years, particularly as a point of attraction in sports gambling. So if you're looking to make money on Vegas MLS odds, you've come to the right place.
Though some are thrown off by the mention of MLS Vegas odds and Las Vegas betting in general, you needn't be one of them.
There is no difference between MLS odds in Vegas and betting lines you see elsewhere. These odds merely come from sportsbooks and casinos in Las Vegas. 
To be clear: That doesn't mean you need to be in Vegas to place your bets.
Many sportsbooks base their MLS odds off those from Las Vegas establishments. You need to double-check where game and future lines are at before placing your wager, but overall, if you know the lines Vegas sportsbooks and casinos are laying, you're ready to make a bet.
MLS Cup Vegas Odds
MLS Cup Vegas odds are just as accurate as their single game lines. However, they are subject to a little more shifting. Before we discuss what that means, let's first talk about Major League Soccer's championship tournament.
What Is The MLS Cup?
The MLS Cup is the tournament that takes place at the end of the 34-game regular season. Fourteen teams make this playoff dance—the seven teams with the best record from each conference.
Each club with the best record gets a first-round bye as part of the MLS Cup. Seeds two through seven from each conference than duke it out to see who makes the subsequent rounds. 
Of note: Contrary to certain other North American sports, the MLS Cup is a single-elimination tournament. If teams lose, they go home.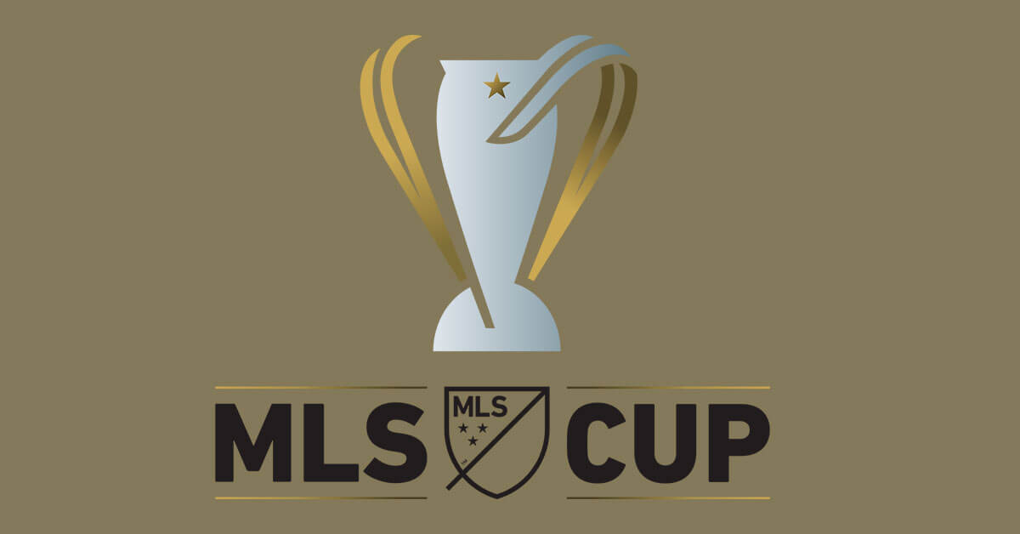 How To Bet On The MLS Cup?
Finding the best MLS Cup odds isn't hard. Lines are pretty uniform across most sportsbooks. If you want the most accurate, you can first check what prices casinos and sportsbooks are offering.
It is important to get your MLS Cup bets in as soon as oddsmakers release the lines. Waiting allows sportsbooks to adjust for the initial public action. This basically means your potential return won't be as attractive. 
Regardless of what type of bet your placing, sooner is better.
MLS Futures
MLS futures are events you're betting on in advance.
They're usually tied to team win totals and the MLS Cup winner itself. 
These future wagers are usually presented in moneyline and over/under forms, depending on the bet.
For betting on the MLS Cup, you'll be dealing with moneylines. Let's use D.C. United as an example. If they have a negative moneyline, you're seeing how much money you must wager to make a profit of $100.
Betting on D.C. United at -150 to win the World Cup means you need to invest $150 to earn $100.
On the flip side, if D.C. United is laying a positive moneyline, you're seeing how much of a profit you'll make by gambling $100.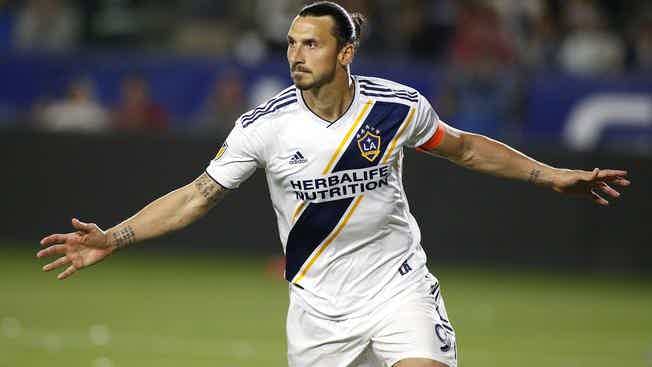 Let's say D.C. United is instead a +150 to win the MLS Cup. For every $100 you bet, you'd profit $150 if they won it all.
For win totals, you'll be trafficking in over/under formats. These bets are usually placed at the beginning of the season. Let's now say D.C. United's win total is set at 16.5.
If they wind up with 17 or more victories, they'll have hit the over. If they end up with 16 or fewer victories, they'll have hit the under.