Simply put, matched betting is a betting technique used by many to profit from the free bets, promotions, and incentives offered by bookmakers. Many claim that it's risk-free – but what is no risk matched betting? Well, our matched betting simple guide will take readers through the ins and outs, as well as highlighting the best matched betting sites to use.
So what is matched betting? It's a method of turning free bets into actual cash. This is achieved by covering all of the potential outcomes of a particular sporting event, which is done by placing a variety of bets.
This technique ensures bettors always win, hence the concept of "risk-free" betting. While this free matched betting guide will give readers all the information they need to start betting themselves, it's always best to learn by practicing and matched betting is no different.
How Matched Betting Works
Let's start with a common misunderstanding, which is that matched betting is often confused with match betting. While they sound almost the same they are quite different.
When you read the word betting, you assume there is always a risk involved and you'd be right to think that. However, matched betting isn't gambling.
Matched betting is a systematic procedure that involves placing more than one bit at a time, to minimize risk by ensuring any losses are covered. The result is that the outcome of the sporting event is irrelevant and the profit earned is from the bookmaker's bonus offers.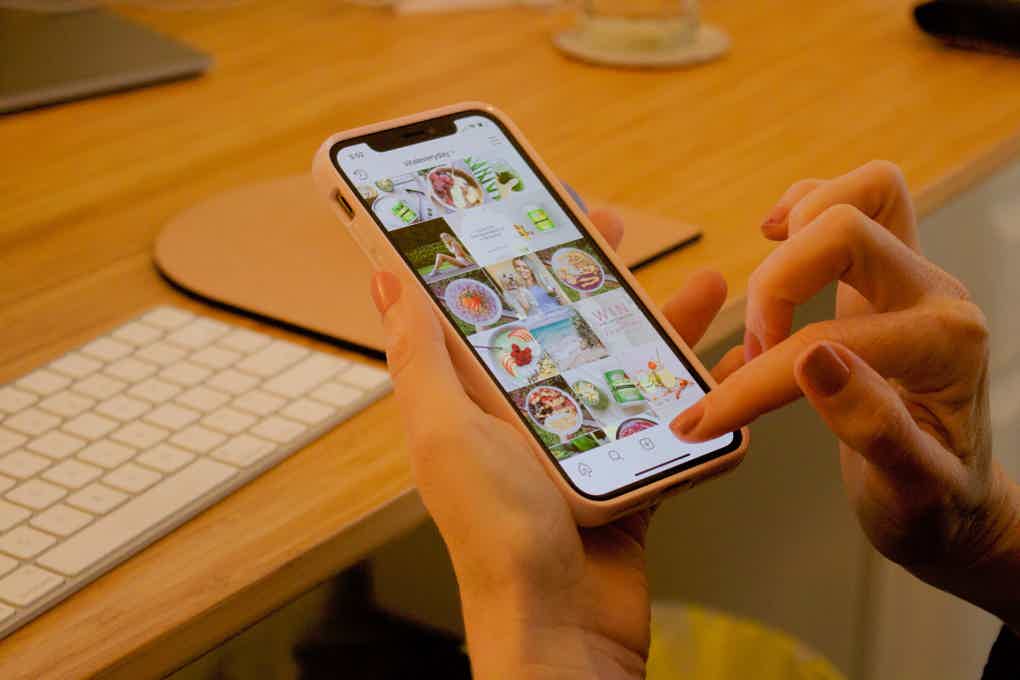 For our readers who are completely new to matched betting, it may seem a little confusing at first. But it's quite simple once you grasp the basic concept – and that's all it is, something quite simple to understand.
Matched betting doesn't require bettors to have any interest in gambling or sports, simply the ambition to make money. There is a growing community of matched bettors and they are always looking to help one another and share experiences and advice.
A common misinterpretation of matched betting is that it's highly complex. It isn't. It's a simple case of following the instructions and checking figures to ensure things are done correctly.
There is no matched betting beginners guide, as the entire process is explained and then matched bettors are away. While there are a few things that can be tweaked, the process is the same for newcomers as it is for season veterans of this process.
All users will be able to gain access to a variety of tools to help them through the process, such as an odds calculator odds and matching software.
Bettors can easily find out some of the best bonuses and promotions on offer from top-tier US sportsbook providers by looking at our list of the very best bookmakers.
The Best Matched Betting Sites
It's difficult to say exactly which sites are the best as there are so many to choose from, each with their own specific bonuses and promotions.
Moreover, the incentives that bookmakers offer are normally only temporary and don't last long enough to rely on the same bookmaker for the same deal.
It's worth shopping around and trying to find the best deals for that time. There are actually hundreds of dedicated matched betting sites, which offer services or simply indicate the best sites for matched betting enthusiasts.
One thing worth noting at this point is that most bookmakers don't like matched betting, simply because they are in the for-profit business.
It's correct to say that they close or restrict accounts of winning players, but there are legitimate reasons to keep the account open and 9 times out of 10 matched bettors don't receive permanent bans.
How to Make Money from Matched Betting Sites
The most common question, and understandably so, is how much money can be made through matched betting sites. Well, the amount basically depends on how much work the individual wants to put into it.
For the most part, most matched betting users are doing it to supplement their income. While there are some who actually make a full-time living from it, with some claiming to make up to $3,000 per month.
It's popular among students and stay-at-home parents. It isn't going to make users a millionaire, but it is a good way of increasing a user's income. Time equates to money when it comes to matched betting, so it's down to the individual's preferences.
While matched betting is based on incentives given by bookmakers, it doesn't mean that once all the offers are used up there is no way to make more money. Sportsbook offers are reloaded and new offers are made on an almost daily basis, so don't worry about match betting sustainability.
Related Content