Person to Person Betting Sites
Person to Person betting sites became popular in the early 2000s when customers transferred money from their sportsbook accounts to a known person to person (P2P) provider and collect the money in person. These transactions can be made via a mobile app or from a computer, it's quick, easy, and convenient.
As internet banking and online banking, or e-banking, continues to flourish, it has paved the way for person to person transactions to become part of the mainstream. Notably, in the betting industry, where a growing number of top-rated betting sites have made P2P transfers readily available to users.
Sportsbooks Accepting P2P transfers
Mybookie is one of the fastest-growing sportsbooks, boasting a great range of prop bets as well as covering all the mainstream sports betting markets. 
WagerWeb has a simple yet pleasing interface, which makes the whole betting experience much better. Not to mention the endless range of markets. 
BetOnline are one of the other major providers that features person to person transfers, as well as some of the best odds around. 
BetDSI is ideal for those looking to start playing with an online sportsbook. They offer a great range of services and are already recognized as one of the top sportsbooks online. 
XBet is one of the young bloods' in the online sports betting industry, but they're taking the scene by storm and are already commanding huge following. 
How does Person to Person payment work?
Person to Person transactions is quick and easy. The first step is to check which sportsbook offers P2P transfers. Then, transfer money to the sportsbook you want via Western Union, Moneygram, or any of the other P2P providers available. Most P2P operators don't reveal valuable information about the users. Allowing players to bet under the radar, since the transactions, both withdrawals and deposits are made in person.
While P2P transfers are extremely common between sportsbook providers and P2P operators, there are also transfers between sportsbooks. It exists with the purpose of allowing sportsbook users to move funds from one betting site to another. This method isn't a common feature on sportsbooks, but many do offer it as a transaction method.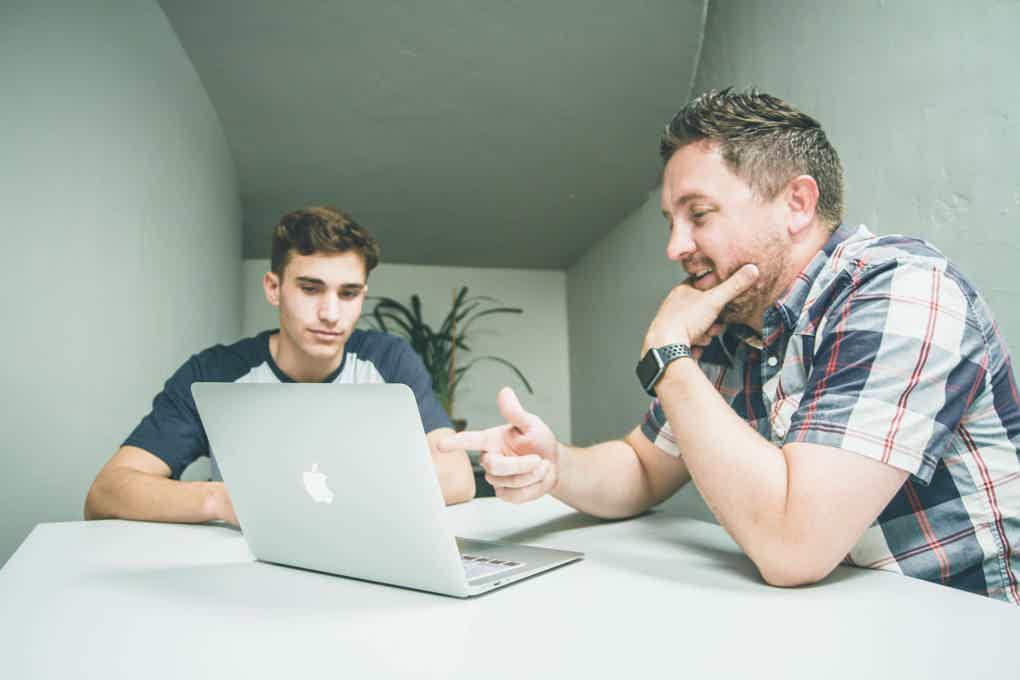 Are there any fees when transfer funds from Person to Person?
Like with all fees attached to transactions, it really depends which sportsbook the users are depositing with as each holds their own limits and fees. While it can vary we can give a generalized figure for the kind of fees you'll see.
So fees for major P2P operators such as Western Union, the fees, which are calculated based on the among being exchanged, can range anywhere from $10 to $500. It's worth contacting sportsbooks if a user is intending on exchanging large sums of money, to see if they can lower fees.
Related Content