You will have no problem at all finding sports betting sites that accept Mastercard. Across our recommended betting sites, nearly all of them do.
Mastercard is one of the most fundamental payment methods around. Like, Visa, it is widely accepted and one of the most quotidian payment methods.
In this article, we will tell you all about Mastercard sports betting. We will give you details about online sportsbooks that accept Mastercard. We will explain how to use it, and what some of the advantages and disadvantages are.
You will definitely be ready for online Mastercard gambling after reading this article.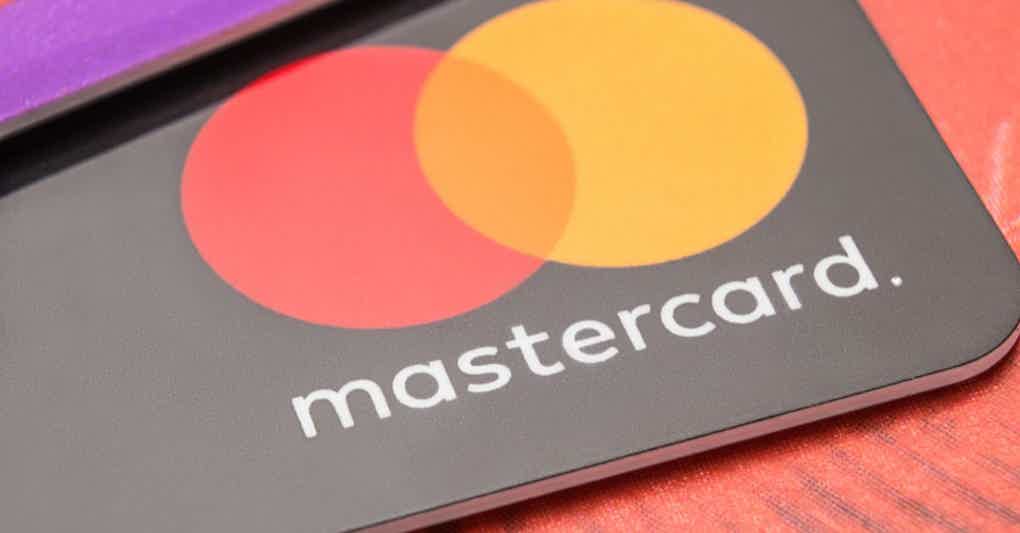 Mastercard Betting Sites
When looking for Mastercard betting sites, you will have no shortage of great options. Nearly all of our recommended sportsbooks accept Mastercard as a deposit method.
Below we will lay out some of the important details regarding each site. If Mastercard is your payment method of choice, then this list will help you decide which betting sites you should open an account in.
Mastercard at GT Bets
GT Bets is one of our top sportsbooks. The cover it all from horse racing and esports to the NFL.
To deposit with GT Bets using Mastercard, they will not charge you any additional fee. You must deposit between $35-$999
Mastercard at WagerWeb
Mastercard deposits at Wagerweb are processed immediately. They are available as soon as they clear your institution. They do not charge any fees.
If you are paying in a foreign currency, you may be charged a fee for the currency exchange.
Mastercard at Bovada
Your first deposit using a Mastercard is free at Bovada. Subsequent deposits could carry up to a 5.9% fee. They have a very high maximum deposit:$1,500.
Mastercard at Intertops
Intertops is a great sportsbook accepting Mastercard. They do not charge any deposit fees for Mastercard bettors. You can deposit up to 1k per transaction.
If you would like to withdraw money using your Mastercard, you will need to send in the verification of your address and identity. This means no one else is going to get their paws on your winnings!
Mastercard at BetDSI
Bet DSI accepts Mastercard betting. You can deposit any amount between $45-$1000. They have started charging a 7% of Mastercard deposits and directing that towards a fee bonus balance.
Mastercard at XBet
XBet accepts Mastercard betting. XBet is a new bookmaker on the scene and offers great bonuses to users depositing with Mastercard, with 100% up to $300 in free funds on the first deposit. 
Mastercard at Betonline
Mastercard betting ta Betonline is definitely a possibility. However, in order to make your first deposit, you will need to send in copies of documents to verify your identity. This includes the front and back of your id and your credit card. As well as a recent utility bill.
If you do further verification of your identity, they will even raise your deposit limit. At BetOnline, they take security very seriously.
Mastercard at MyBookie
MyBookie is another US Sportsbook that accepts Mastercard. Here you can deposit anywhere between $45-$2,500, depending on your account level.
Mastercard at BetUs
BetUs offers instant free Mastercard deposits. Any time of the day. They would, therefore, be a top choice for anyone looking for a sports betting website that accepts MasterCard.
Their site may be simple, but do not let the scaled-down look fool you. They have it all laid out for a very navigable experience.
How to Make a Sportsbook Mastercard Deposit
It is really easy to make a sportsbook Mastercard deposit. Once you have created the accounts that will need. Just decide which sportsbook is best for you to use Mastercard at.
After you have decided which sportsbook to use and which bet to place, you will be directed to the cashier. At the cashier, just select the credit card payment method.
Then you will enter your credit card information. Normally including billing address. Some Mastercard betting sites will also require you to submit KYC (know your customer) forms. These include identity verification via utility bills and state-issued IDs.
Advantages of Betting with Mastercard
Mastercard is a great option for US bettors. It is widely accepted by a number of US betting sites. So you will have no problem finding one for you.
There also lots of online sportsbooks that take Mastercard and do not charge a fee. While some of them do. Luckily, we have compiled that information for you, so if you plan on using Mastercard, you will not be walking in the dark.
This information should help you make seamless Mastercard bets.
Mastercard Welcome Bonus
Many players are excited about welcome bonuses. And of course! We all love starting off at new sites. We get a big boost and start off winning.
So it is important to make sure you get this free money. And because welcome bonuses are a function of your first deposit, we want to make sure we use the correct deposit methods.
While none of our recommended Mastercard sports betting sites offer Mastercard-specific welcome bonuses, you will be eligible for all their normal welcome bonuses if you deposit with Mastercard.
There is nothing to worry about there!
Related Content