The global COVID-19 pandemic has stopped most of the sports leagues around the world, but that does not need to be the end of sports betting too.
Many betting sites like Bovada and Mybookie are promoting esports to the top line to replace the suspended leagues as the number 1 betting option. Check out today's esports options here.
CS:GO Season 11 is Heating up
ESL, the group behind the Counter-Strike esports league, is at it again. Having decided to open up a truly global sporting event, they are launching season 11 with more fanfare than ever. 
Having just opened March 16th, this is the perfect time to get into esports betting. 
Bookmaker has all the odds, news articles, and lines that you could ask for. Will Natus Vincere continue to be the favorite? Or will they return to the position they were in last Fall? 
Esports has been growing for a while already
Esports has been getting bigger and bigger globally for years, and we are all used to seeing stories of teenage videogame millionaires already, but only a few of us have ventured to the land of esports betting. Well, now is the time!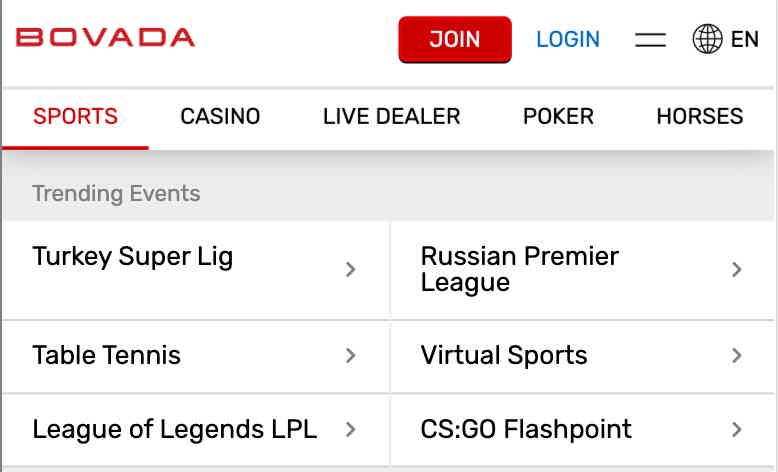 The NHL commissioner Gary Bettmann is keeping his hopes alive for the remainder of the 2020 NHL season – but he has to be in the minority. How many of you really think that we will see NHL hockey this year again? Not many, I guess.
What happens if none of the big sports leagues continue in 2020? Esports is going to get big – that's what's going to happen.
Remember when poker got big?
Remember when Poker got big around 15 years ago? Did you ever think "how did that happen?"
According to one theory, the 2004-05 NHL lockout season had a surprising effect: all of a sudden, there were no NHL games, so producers had tons of broadcasting hours to fill. Poker stepped up to fill that void, people got used to Hold 'em and started to play it with their friends – and the rest is history.
Now, people are already playing videogames, and watching other people play videogames. If esports manages to capture some of the now free airtime, esports betting could be the next big thing!
Virtual sports are coming too
Virtual sports are about to get a whole lot bigger too. Virtual sports let you bet on simulated events in classic betting sports like horse races and basketball, but you can also try your luck at more exotic sports like camel racing. It can be a lot of fun with friends, especially if you choose different teams and battle also for bragging rights.